Did you know that Alsace is the leading cycling region in France?
Whether you crisscross Alsace Verte by bike or mountain bike, with or without electric assistance, alone, as a couple, with family or friends, fun and discoveries will be there!
The variety of paths and itineraries will delight both tourists looking for a bucolic and picturesque stopover, and sports enthusiasts looking for performance.
In a privileged setting, classified as a world biosphere reserve by UNESCO, opt for this economic activity, respectful of the environment and eco-tourism!
44 km
Half day
Intermediate
Niederbronn the baths and surroundings
35 km
Half day
Intermediate
Next
Previous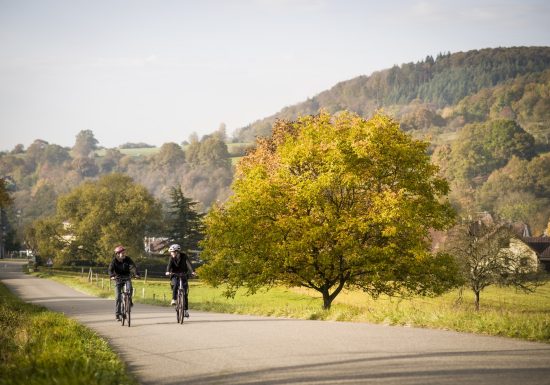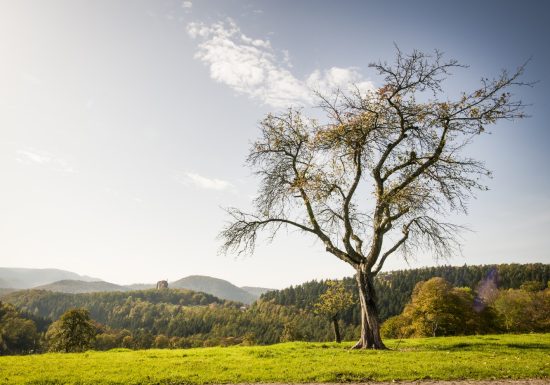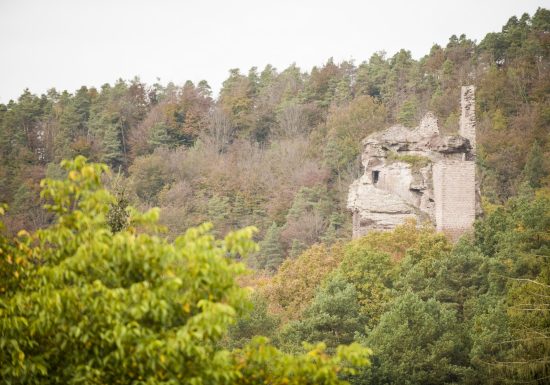 See the route
3
42 km
Half day
Intermediate
62 km
1 day
Confirmed / Sports
Next
Previous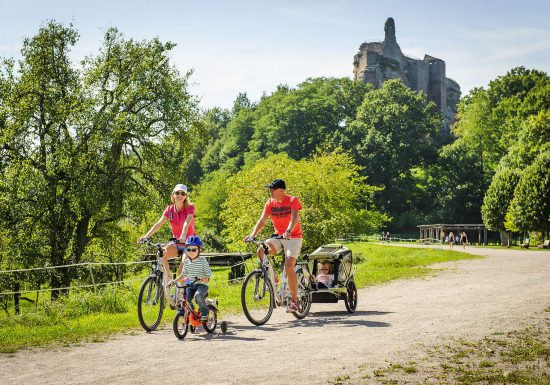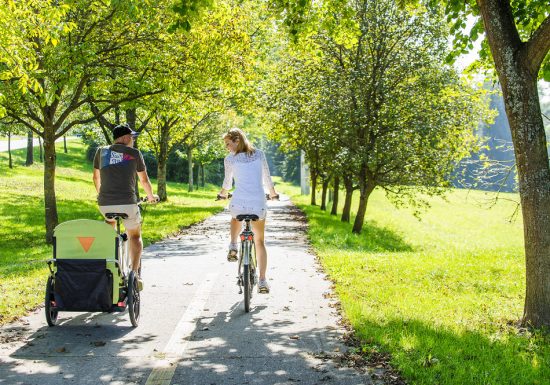 See the route
2
52,1 km
Half day
Intermediate
46 km
Half day
Intermediate
Next
Previous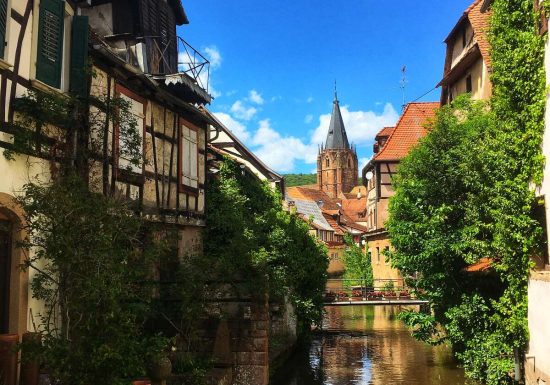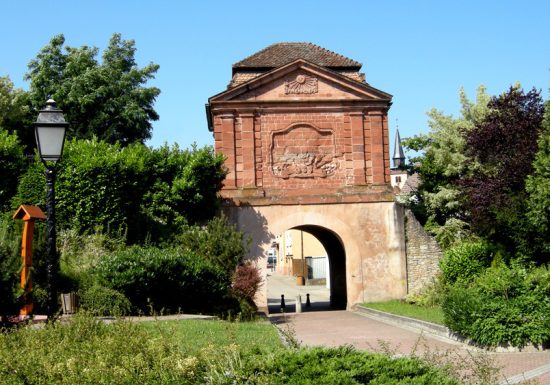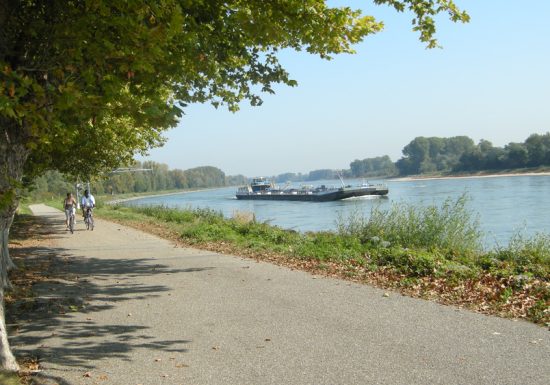 See the route
3